The Intuit Advisory vision is simple: to increase the value of your business.
We do this by providing high end business development services to accounting firms across Australasia. We typically work with our clients for several years to ensure that their goals and objectives are achieved. Services and service emphasis is fit for purpose, we work closely with you to ensure that your needs and wants drive the right activity and outcomes. 
Essentially, our services are focussed on improving culture, operational performance, driving growth to support the firm's on-going relevance and longevity. We do this by helping you achieve heightened purpose, clearer focus, engagement, enhanced execution of projects and greater accountability.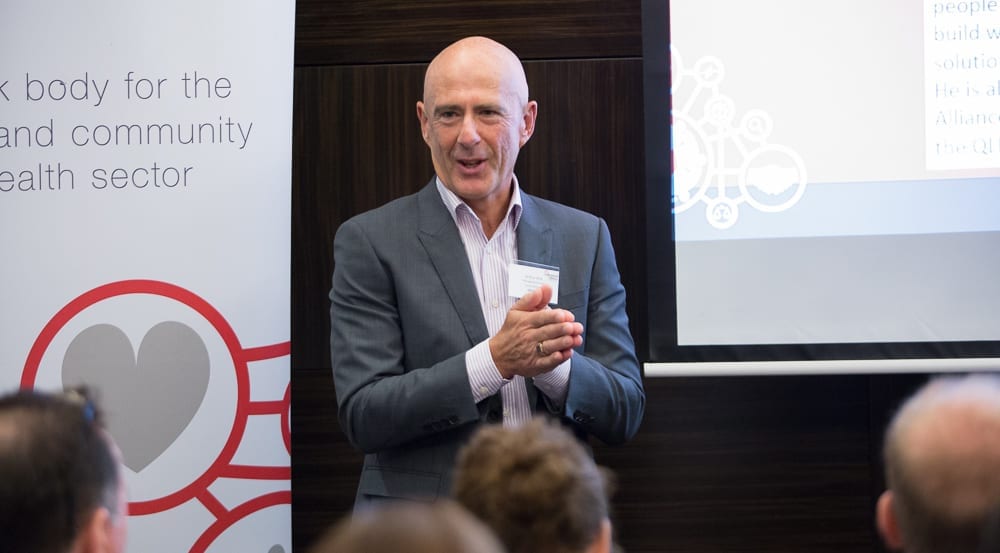 For this particular business development service, we integrate our 3-step process of Investigate. Plan. Execute. At all stages, you're in control of how much and how fast. 
The Investigate phase utilises a combination of business questionnaires, confidential one on one consultations, and review and analysis of key financial data and business documentation. From here we discuss scope and price the service.
During the Plan phase, we establish key initiatives to improve operational performance and drive growth. After ranking, prioritising and scoping, action plans are developed with clear objectives, measures, and targets.
The Execute phase leverages a mix of mentoring, coaching and training, with high quality profession specific IP utilised to introduce and achieve the required activity. This phase includes an annual planning session with the partner group, and monthly catch-ups with your key personnel.
Service delivery is via a combination of videoconferencing (e.g. Teams/Zoom), phone, and email. The pricing of this service is dependent on your needs, objectives, and budget — all of which will be agreed on, at no cost or obligation, prior to commencement.
Additionally, a range of business management workshops are available with free access to the Online Subscription Service.
This service is at the heart of our vision to help you grow the value of your firm, built and delivered using the fundamentals of our 3-step process: Investigate. Plan. Execute. Typically, the service runs for several years so that sufficient change, improvement and growth can be delivered by working closely with the partner group and leadership team.
High Touch Service involves up to four, 2 to 3-day visits per year that will include a range of sessions with partner/manager groups, and business management and key service teams (e.g. advisory, compliance, super, financial planning). The focus is support, troubleshooting, accountability and results. Visit agendas are agreed in advance, and are consistent with the current year's plans and objectives.
A series of business management workshops can also be incorporated into these visits, and are usually delivered to the partner/manager group.
We act as confidante to the Partners, and as a support and coach to the firm's Business Manager. We help with preparation of Partner KPI's, Goals, and Action Plans, and the firm's annual business plans and budget are all part of this offering. Throughout the year, we will work closely with the partner/manager group to ensure that agreed projects are delivered on time and within budget.
Service delivery is via a combination of on-site visits, video (e.g. Teams/Zoom), telephone and email with free access to the Online Subscription Service.